The Crow here for c4ocradio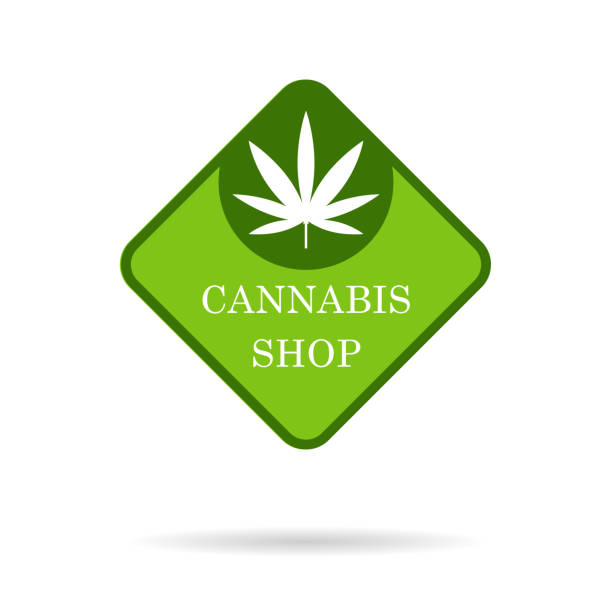 Governor Gavin Newsom of California on Thursday sent shockwaves through the West Coast when he officially ordered all 40 million of the state's residents essentially shelter in place (meaning stay home unless buying basic necessities or seeking medical care). Perhaps surprisingly, among the "essential services" that he deemed will remain open — on top of pharmacies and food stores — was, marijuana dispensaries. Popular dispensary MedMen, which operates 33 stores in nine states including 12 in California, says it is operating with modified hours, but all stores remain open (except for one in Monterey Bay, Calif. which is closed due to local jurisdiction). "We are closely following recent guidelines released by each state and local jurisdiction, plus that of the CDC and the WHO in the best interest of our customers and employees and have adopted the recommended safety protocol." "As of now, we have been deemed an essential business in the markets that have established protocol," Christian Langbein, the company's spokesperson says. In the two months since the first case of COVID-19 landed in the U.S., the nation's private sector is a changed place. As a company seemingly unscathed by the coronavirus outbreak thus far, MedMen is in the minority.  Over half of America has closed all non-essential businesses, — from festivals, to theme parks, to cruise ships, all motor sports and professional sports teams  have hit pause on their seasons and the financial market may be on the verge of a crash.
But amid the colossal shifts, the cannabis industry seems poised to stay afloat.Denver-based Medicine Man, tells Yahoo Lifestyle that in the weeks since the coronavirus began spreading rapidly, its sales have actually escalated. Sally Van der Veer, the dispensary's CEO says, "Our numbers are significantly higher than they would normally be this time of year," "For the most part, we're seeing customers who are grateful that we are open because they wouldn't be able to get their medicine elsewhere.." They can be in and out in 30 seconds," says Van der Veer. "On the floor of our dispensaries, we have tape to ensure that we're maintaining six feet of distance between every customer. All our budtenders are wearing gloves and using hand sanitizer or washing their hands in between each transaction. " Van der Veer says the distinction of "essential services" in the time of the coronavirus makes sense both for citizens and the state of the cannabis industry as a whole.
The Crow is a contributing writer for c4ocradio
Contributors to this article;
https://www.huffpost.com/section/weird-news