The Crow here for c4ocradio.com
Competitive eater Matt "Megatoad" Stonie consumed 125 cupcakes in one sitting in a http://YouTube video he posted Monday. (Never invite this man to your kid's birthday party). Ranked third by http://Major League Eating, the former Nathan's hot dog-eating champion showed off his voracious sweet tooth by Hoovering down more than 12,000 calories worth of bakery treats in 8 minutes.
Stonie noted that he has excelled in other sweet challenges, eating 85 MoonPies and 255 Peeps in minutes. He ate the first 50 in about two minutes, and struggled from there. "I was stuck in the tornado of sugar," he said in a viral video of the stunt: He's no cupcake when it comes to cupcakes. The doughnut-downing feat showed there were no holes in his competitive eating game skills.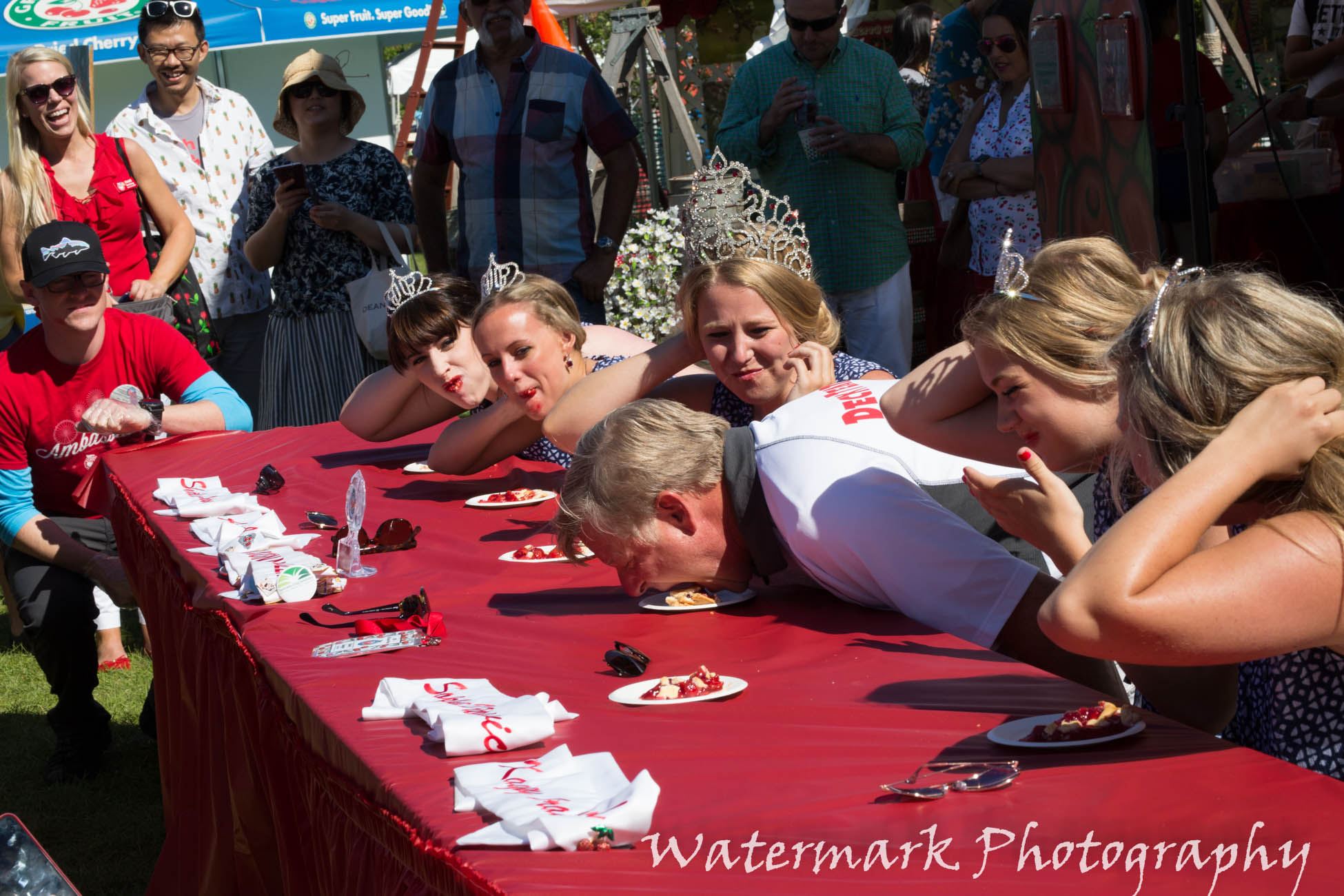 The Crow is a contributing writer for c4ocradio.com
Contributors to this article;