The Crow here for c4ocradio.com
Illinois is the 11th state to legalize cannabis for adult use. Vendors started the new year by bringing in nearly $3.2 million on the state's first day of legal recreational cannabis sales. There were long lines and more than 77,000 transactions on Wednesday, according to former state Sen. Toi Hutchinson, who oversees the state's new equity-focused recreational cannabis program for Gov. J.B. Pritzker. Alex Hanns @alexhanns NEWS: @ToiHutchinson announces first day adult-use cannabis sales figures in Illinois — $3,176,256.71 in sales  — 77,128 transactions
"Sales are great, but let's never lose sight of the impact we're having on families around the state. Pritzker's office did not immediately provide the amount of tax revenue the state received from the sales. Illinois state taxes on cannabis products range from 10% to 25%, depending on the product's concentration of THC. A first day of $3,176,256.71 in sales would bring in an estimated $317,000 for the state at a minimum, and about $794,000 at most, not including sales tax.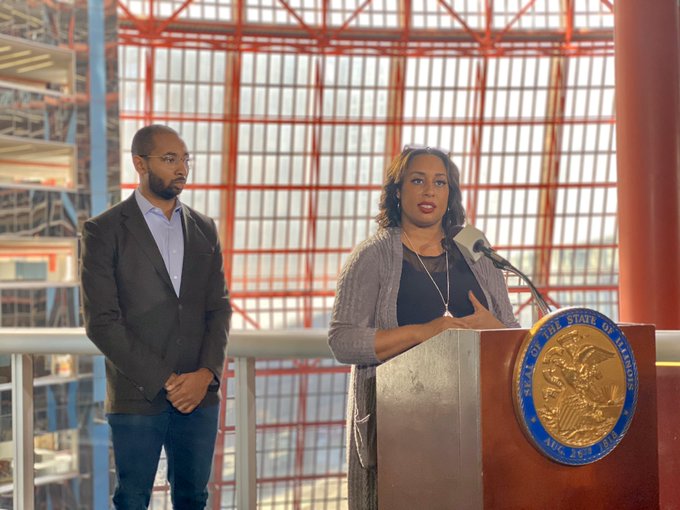 Michigan, which implemented recreational marijuana in December, saw about $221,000 in sales on its first day, according to the Detroit Free Press. Colorado, one of the first states to legalize recreational marijuana, saw a little more than $1 million in sales on its first day of legalization in 2014. The whopping $3.2 million spent in Illinois on Wednesday greatly surpasses first-day sales in other states where recreational cannabis is legal. Hutchinson said on Wednesday. "Today is a historic new day, and as we move forward with growing this industry, I thank all those who worked hard to make the launch a success and will continue to dedicate themselves to expanding opportunities and righting the wrongs of the past." "As we start a new decade, Illinois has achieved a monumental milestone ― launching the legalization of cannabis in a way that includes communities left behind for far too long, creates good jobs and expunges thousands of records for those who have lost out on opportunities and ends prohibition." Under the state's law, Illinois residents who are 21 and older are allowed to possess up to 30 grams of cannabis, and nonresidents can possess up to 15 grams.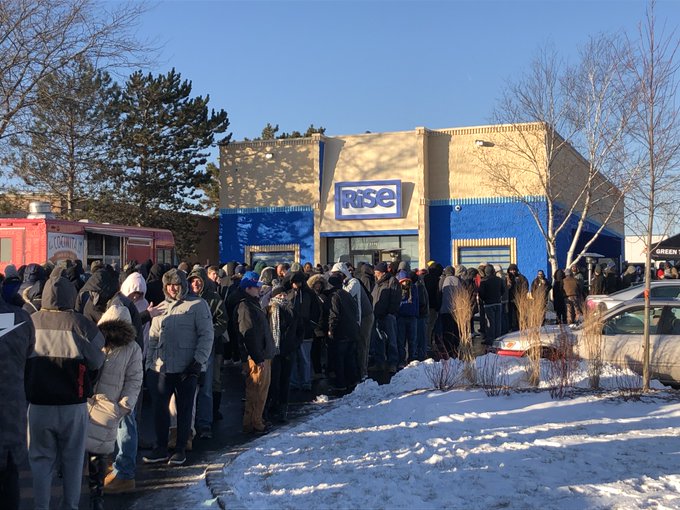 The Crow is a contributing writer for c4ocradio.com
Contributors to this article: